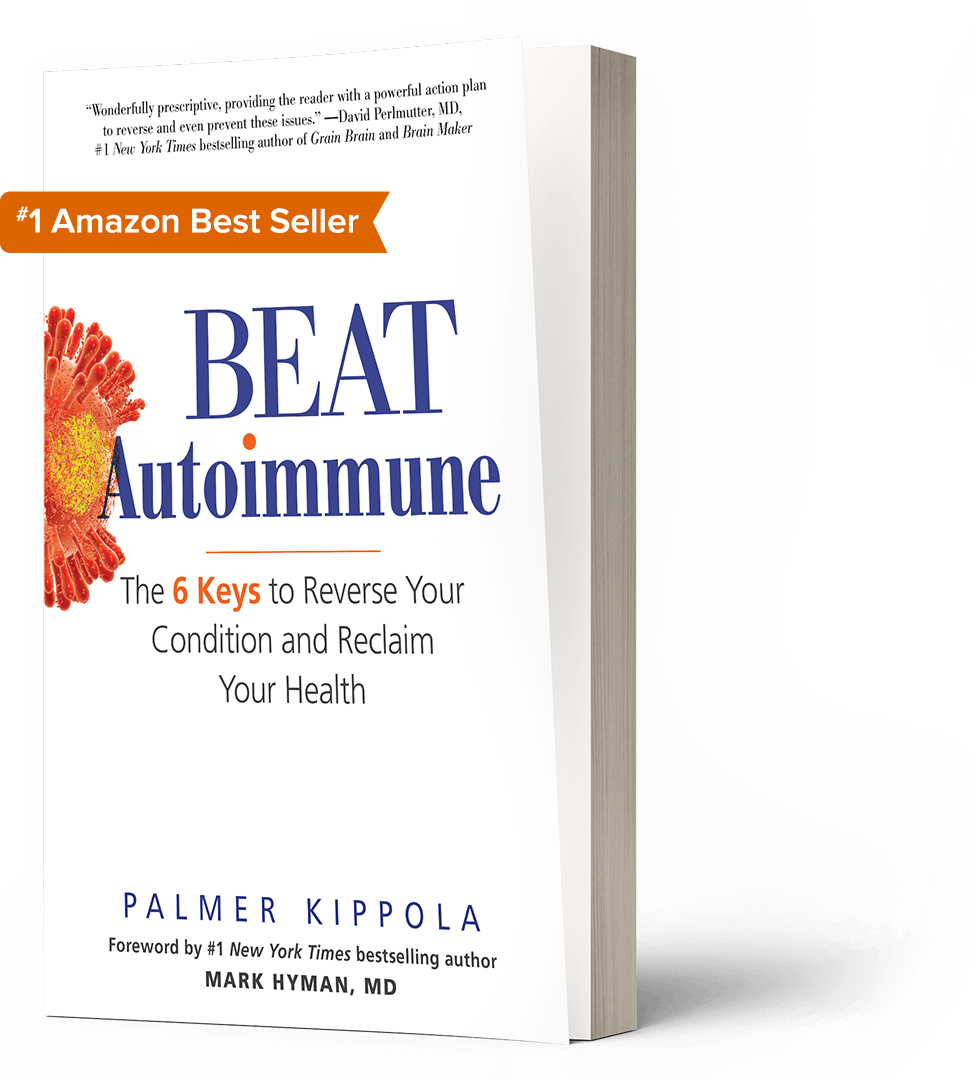 This comprehensive book is the first to explore all six of the critical lifestyle factors that are the

root causes

of autoimmune conditions – and the sources of regaining health.
Order now and instantly get three

FREE BONUSES

(a $150 value) to jumpstart your healing journey, including Beat Autoimmune Paleo Recipes for a 30-Day Food Vacation and a Beat Autoimmune Quickstart Guide that simplifies the steps to good health.
Learn More
Praise for Beat Autoimmune
"Beat Autoimmune serves up proven ways to address the root causes of autoimmune disorders. If you're ready to reclaim your health, I highly recommend reading this book and following the steps that Palmer has laid out. It could transform your life."
– Dr. Josh Axe, DNM, DC, CNS
Author of Eat Dirt, Why Leaky Gut May Be the Root Cause of Your Health Problems and 5 Surprising Steps to Cure it
"Palmer Kippola not only raises our awareness of the important mechanisms underlying the dramatic increase in autoimmune diseases worldwide, but in addition, Beat Autoimmune is wonderfully prescriptive, providing the reader with a powerful action plan to reverse and even prevent these issues."
– David Perlmutter, MD, FACN
Author of the New York Times #1 bestseller, Grain Brain and Brain Maker
"It's time for a root cause revolution! Beat Autoimmune is a fantastic field guide for anyone seeking real solutions to this modern-day epidemic. Palmer Kippola simplifies the steps to health so you can beat autoimmune and thrive."
– Frank Lipman, MD
New York Times Bestselling author of How to Be Well
"This book provides just the right measure of hope and targeted healing protocols to overcome or ward off any autoimmune condition. Since autoimmune disease is currently an increasingly insidious epidemic, Palmer Kippola's book is loaded with exactly the right information we all need to support our immunity each and every day. The environmental and inherited challenges we all face don't stand a chance with Palmer's advice to guide us."
– Ann Louise Gittleman, PhD, CNS
Award-winning New York Times Bestselling author of over 30 books on health and nutrition including Radical Metabolism, The New Fat Flush Plan, and Guess What Came to Dinner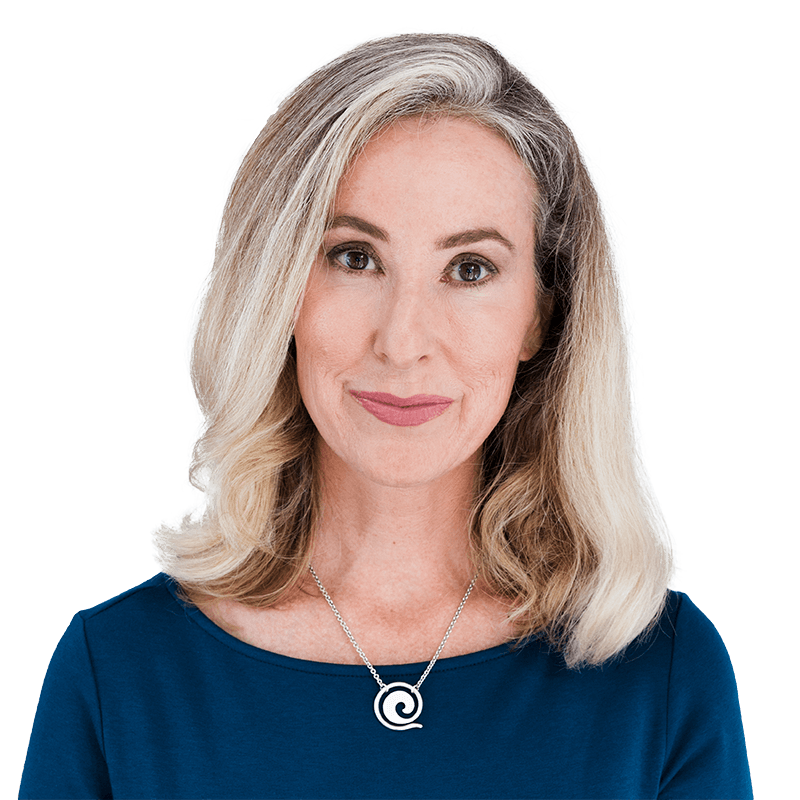 When I was 19, I was diagnosed with Multiple Sclerosis. I researched and tried many potential solutions, finally discovering the keys to stop all symptoms and reverse my autoimmune condition. In 2010, I completely reversed the MS by addressing my root causes head-on.
Our DNA is not our destiny. It's our environment that matters most. In Beat Autoimmune, you will learn the 6 keys to reverse your condition and reclaim your health!
Order The Book Now
F.I.G.H.T.S.™
I studied to become a Functional Medicine Certified Health Coach and developed a system called F.I.G.H.T.S.™ to help others identify and address the 6 major root causes of their autoimmune conditions.
What You'll Get When You Order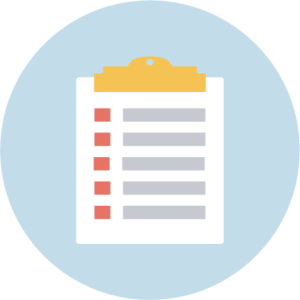 Bonus #1: Beat Autoimmune Quickstart Guide
The Quickstart Guide gives you a head-start in healing. I've condensed 3 decades of personal experience, multiple years of autoimmune research, personal interviews with Functional Medicine and integrative doctors, scientists, and autoimmune experts, plus my own experience working with dozens of clients who are beating autoimmune too.
($75 Value)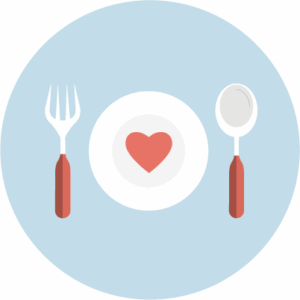 Bonus #2: Beat Autoimmune Optimal Food Guide
Have autoimmune or mysterious symptoms and confused about what to eat? Your Optimal Food Guide will help you identify your optimal foods, learn about occasional food choices, discover your trigger foods, identify the top 12 food toxins, and understand healthy food habits!
($35 Value)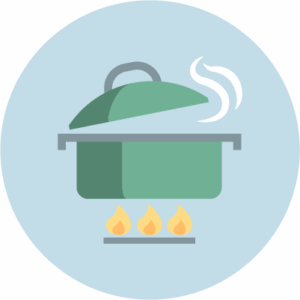 Bonus #3: Beat Autoimmune Paleo Recipes
It can be hard to fathom dietary changes needed to heal. But, with these 35 easy and delicious Beat Autoimmune Paleo recipes, you'll wonder why you waited so long to embrace a Paleo template lifestyle. Once I gave up gluten and dairy in 2010, I have never felt like I was missing out, because I've been able to find healthy swaps and winning recipes that even my non-GF/DF friends, relatives, and neighbors prefer.
($25 Value)
Here's how to grab your goodies in two easy steps:
– Step 1 –
Click on one of the icons below to order your book. The link will open up in a new window. Once you've ordered the book, or if you've previously purchased it, scroll down this page to Step 2!
– Step 2 –
Tell us where you purchased the book. Once you submit the information, you will be sent to a page with your free bonuses!
More Praise for Beat Autoimmune
"Palmer offers easy, digestible nuggets blending her lived experience and insights with the science of Functional Medicine—a super accessible read and an important tool in the toolbox for patients facing autoimmune disease."
– Donna Jackson-Nakazawa, award-winning science journalist and author of Childhood Disrupted: How Your Biography Becomes Your Biology, and How You Can Heal and The Autoimmune Epidemic: Bodies Gone Haywire in a World Out of Balance—and the Cutting-Edge Science that Promises Hope
"This book may be your first introduction to health information that flies in the face of conventional wisdom and Western medical advice—that autoimmune conditions are "incurable." The frenzied pace of modern scientific discovery has left many mainstream medical professionals in the past. As a scientist who has studied chemistry, biochemistry, nutrition, and metabolism, I can attest to the staggering amount of research that gets published every month. It's no wonder that new discoveries take too long to filter into practice. But there's good news about autoimmunity, and Palmer is here to share it. She's not just writing about a topic from a knowledge perspective. She's lived with an autoimmune diagnosis and personally experienced the debilitating effects of the disease. Until she did something about it. Now you can, too."
– Steven Wm. Fowkes, organic chemist, biohacker, health educator and author
"With the emerging field of research into the gut microbiome and repairing intestinal permeability, new avenues of treatment for autoimmunity will no doubt develop in the near future. In the meantime, Palmer Kippola's common-sense suggestions to improve your autoimmune condition through lifestyle changes in diet, restorative sleep and other areas provides a welcome approach for many with these conditions."
– Alessio Fasano, MD, Director of Center for Celiac Research and Treatment, Massachusetts General Hospital

 "Palmer has done a fantastic job bringing to light the importance of food and a leaky gut in the rise of autoimmunity and giving us practical tools to reverse the equation!"
– Jill C. Carnahan, MD, ABFM, ABIHM, IFMCP

 "Palmer takes a deep dive into the root causes of disease and disorder to provide us with an evidence-based, integrative approach to rebuilding our health and restoring our resilience as a result. A must-read!"
– Heidi Hanna, PhD, Executive Director, American Institute of Stress and New York Times bestselling author of The SHARP Solution and Stressaholic

"Autoimmune and chronic inflammatory conditions are on the rise and something needs to be done about it! In this book, Palmer Kippola lays out why we have an inflammation epidemic and what to do about it! This book is comprehensive and covers key lab tests to get to the root cause, diet and lifestyle strategies and key supplements to heal the gut and balance the immune system. I would highly recommend this book for anyone looking to improve their health and for practitioners who desire to get better healing results with their patients and clients."
– Dr. David Jockers, DNM, DC, MS

"Beat Autoimmune is an essential book for anyone with an autoimmune condition who wants to not only feel better but understand (and heal) their root causes. Palmer so elegantly combines cutting edge research with personal experience to create an approachable guide that'll change your life."
– Deborah Anderson, ND, Functional Medicine doctor and autoimmune disease expert
"Doctors have failed patients by focusing on symptoms of chronic disease and not root causes. Thankfully, we now know how to treat and prevent autoimmune conditions at the source. Beat Autoimmune provides a clear path for people suffering with autoimmune conditions and a friendly approach that's equal parts comprehensive and comprehendible. Palmer's zeal and zest for life will inspire readers to change their long-held habits and finally achieve true wellbeing!"
– Dr. Sarah Myhill, MB, BS and autoimmune expert
"Millions of people deal with symptoms related to inflammation and autoimmunity, and just sifting through all the information on the subject is nothing short of daunting. With Beat Autoimmune, Palmer Kippola has created a resource with everything you need to know about healing your gut, reducing your stress levels, addressing hormone imbalances, and truly reclaiming your health—using action steps you can start today!"
– Wendy Myers, FDN-P, NC, CHHC and founder of Myers Detox™
About the Author
Palmer Kippola is an author, speaker, autoimmune recovery advocate and Functional Medicine Certified Health Coach (FMCHC). When she was 19, Palmer was diagnosed with Multiple Sclerosis (MS). Thus began her journey of self-healing. In 2010, she completely reversed her MS by addressing her root causes head on. She remains symptom and medication-free today. She founded www.beatautoimmune.com as an online resource to inspire, educate and empower people who seek to reverse and prevent autoimmune conditions so they can live their most vibrant lives.
Palmer has studied with the Institute for Functional Medicine (IFM), Apex Energetics™ and the HeartMath® Institute. In addition, she has completed 100+ hours of neurofeedback brain training, and studied under leading experts in nutrition, holistic, energy and Functional Medicine.
Today Palmer collaborates with Functional Medicine practitioners and consults with people who seek to transcend autoimmune conditions. When she's not learning, writing, collaborating or speaking about finding freedom from autoimmune conditions, she might be found hiking in the hills, doing yoga or HIIT workouts, cooking healthy meals, connecting with friends and family, and laughing as much as possible.
Beat Autoimmune Book